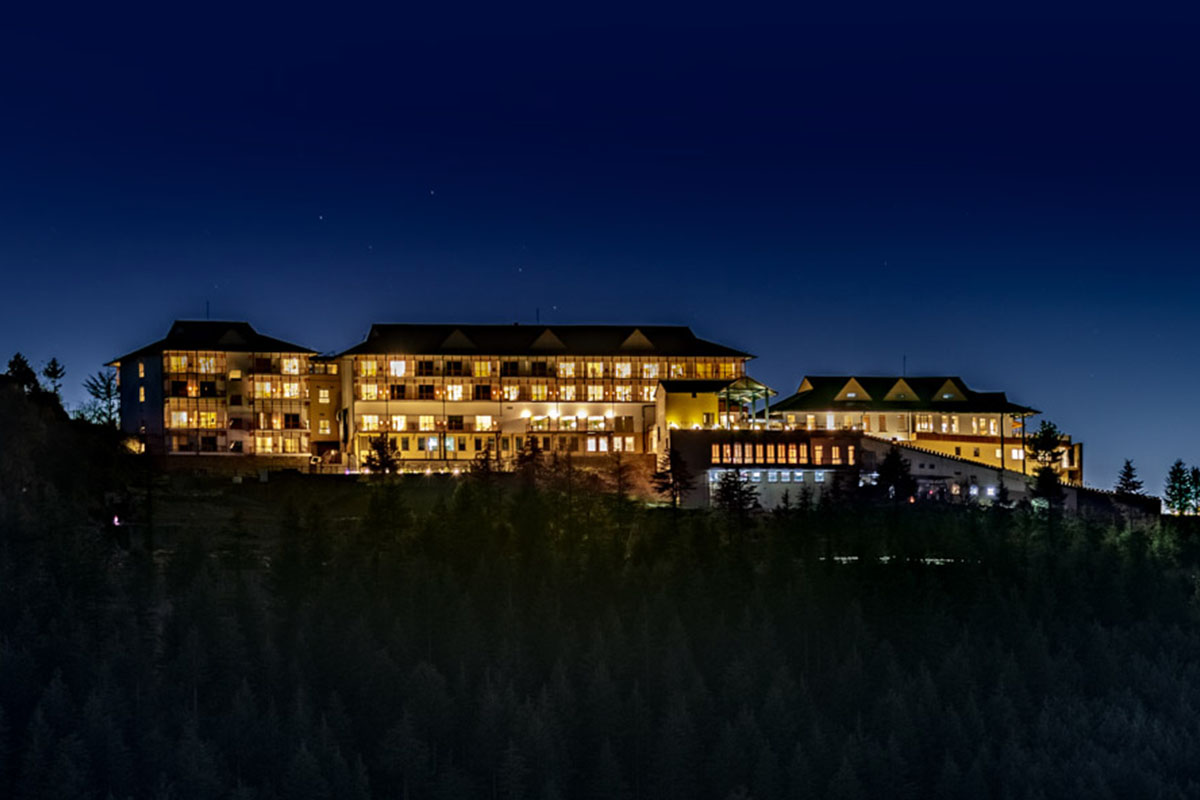 Pradeep Sachdeva Design Associates provide a luxurious escape from the bustle of the plains with Taj Theog Resort and Spa near Shimla, India.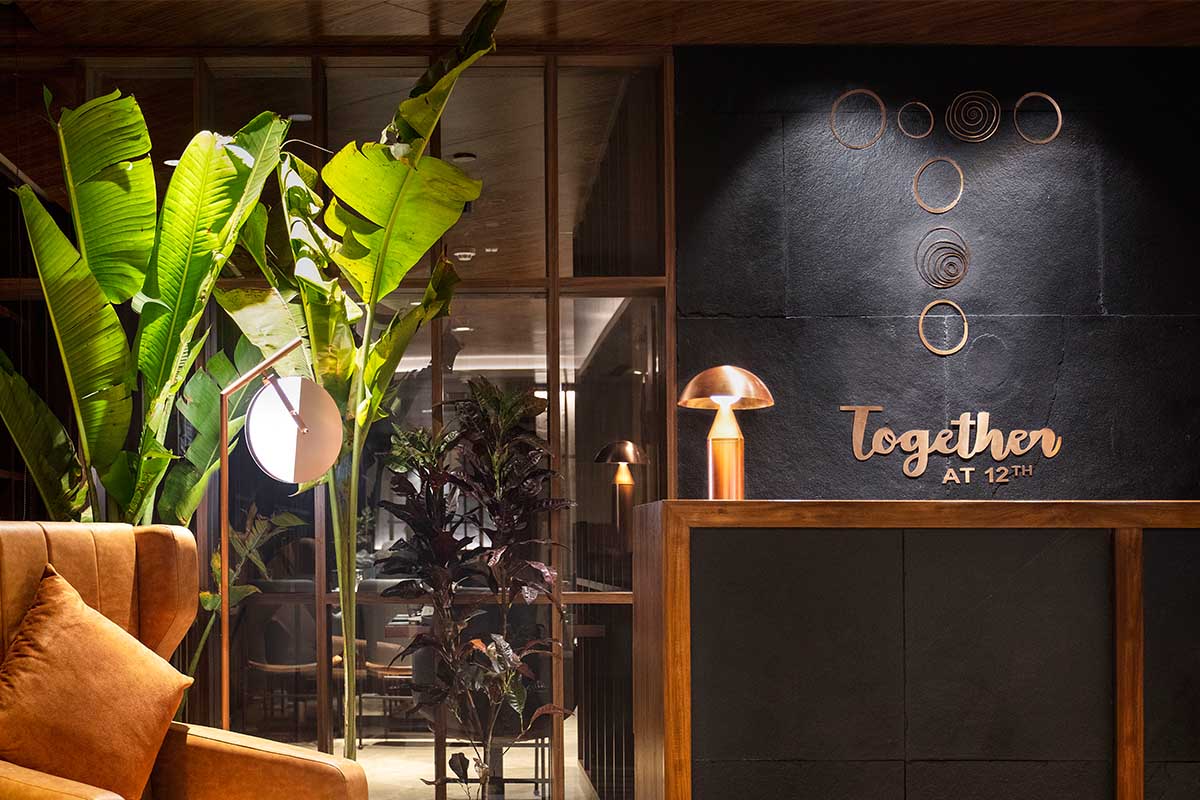 Renesa Architects creates a new culinary and bar experience with Together at 12th at LeMeridian, Gurgaon.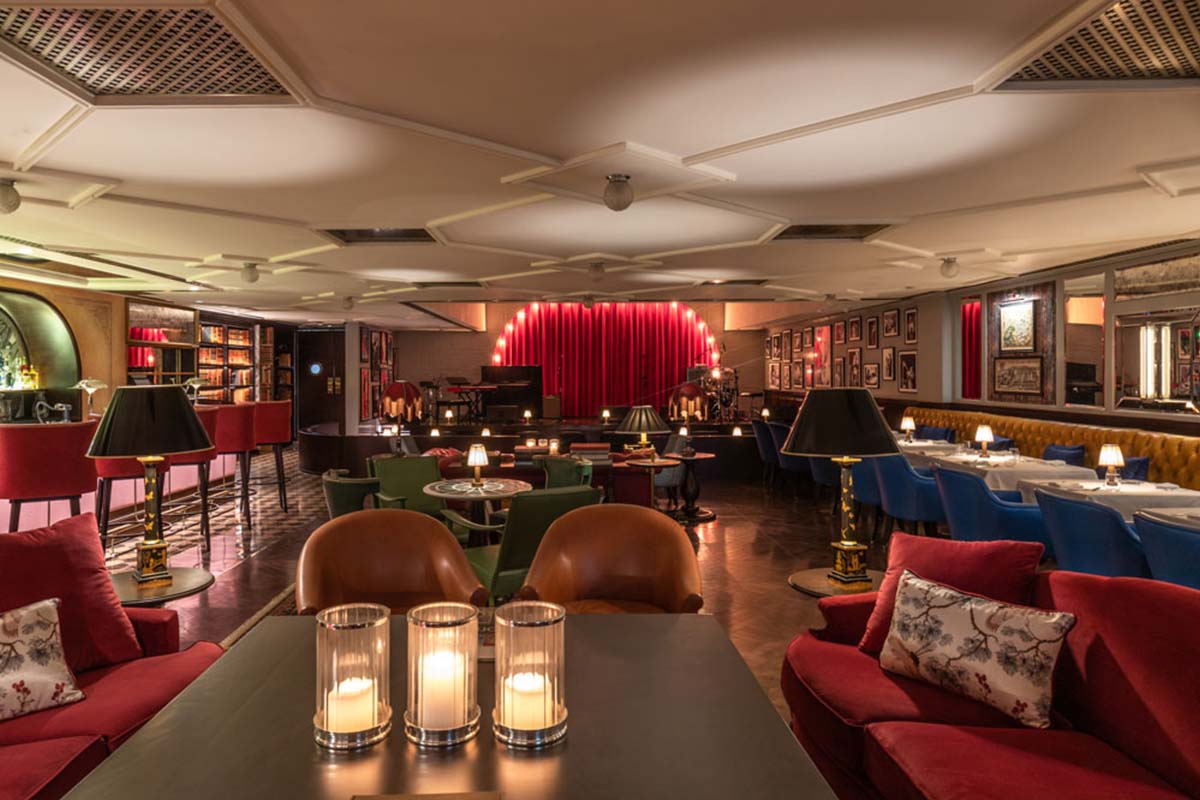 Delhi gets its new chic English styled luxury lounge at PVR's Directors cut, designed to make you feel at home.