A tribute to the creator of Dilli Haat
"a message of tribute to the beloved Pradeep Sachdeva by DE editor in chief – Anirudh Datta"
Architect Pradeep Sachdeva passed away on May 31, 2020 leaving behind a timeless legacy of his creation, the iconic Dilli Haat and many other of his architecture marvels. Pradeep Sachdeva was more than just an architect who went on to make a serious contribution not only in architecture but also in urban design, hospitality, furniture design, and his favorite landscape design.
It's extremely sad to loose one of the most talented and always cheerful architect of India. I had started my architectural career with him at PSDA (Pradeep Sachdeva Design Associates) in New Delhi. PSDA will never be the same without him and I'm glad I worked there. He always created a positive aura in the office.
Everyone use to call him "boss" at office. It sounded bit strange to me in the beginning but it did have that interesting ring to it. But if you heard him talk you knew he had earned that tag. That man did knew how to design but he also knew how to sell that design pretty well. I always have this memory of him being cheerful and positive while talking to everyone. Boosting that confidence in his team. "Anirudh, looking sharp in that crisp shirt" he said to me most of the mornings. Yes, it felt good. We met a few months back. It feels like yesterday we were talking about his interview cover story. He was so happy about it. I wish I hadn't waited this long for it. And this lockdown happened. I'll always regret it for life.
My condolences to the family and office. A huge loss to the whole architecture community. "A wonderful architect, mentor, boss, a friend, a true gentleman. You will be missed. It was a pleasure learning from you."
RIP boss!!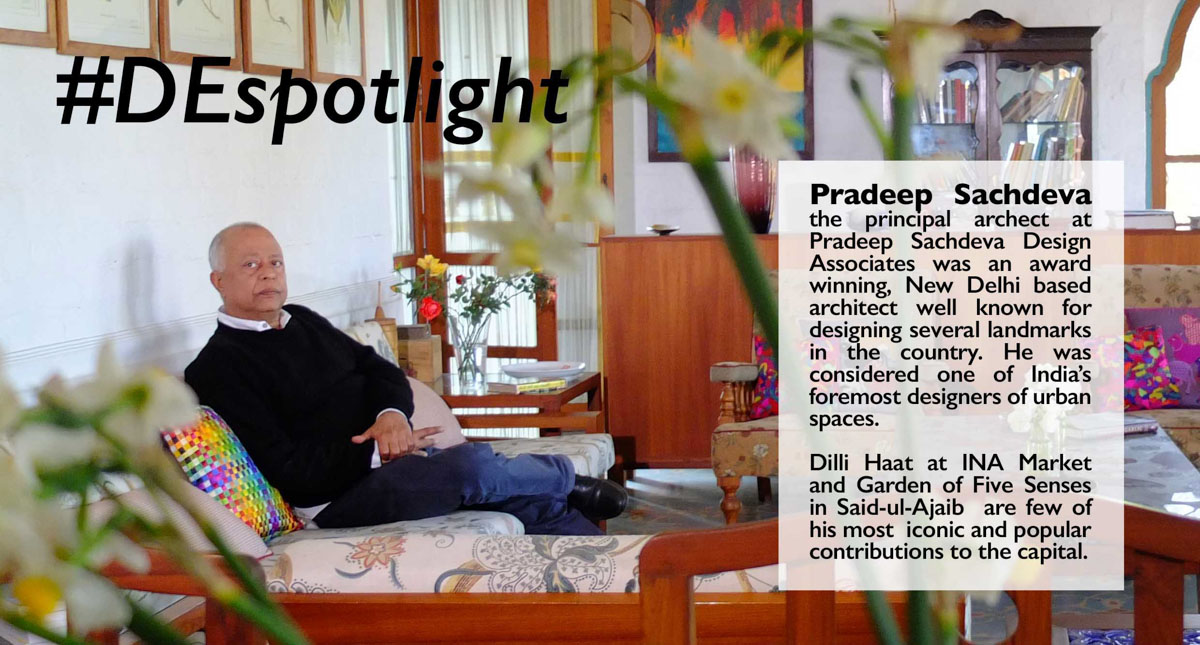 Pradeep Sachdeva an alumnus of IIT-Roorkee started PSDA (Pradeep Sachdeva Design Associates) in the early 1990s as a small design studio in Khirki, New Delhi, working mainly on domestic projects.
The practice moved to new area in Ayanagar, a bustling urban village, in 2002. The building has a series of stimulating built and open spaces. Alongside the studio is an extensive library, workshops, exhibition space, a café and a lovingly-created garden with close to a 100 different species of plants and trees. Its like a green "Oasis" in the village.
Among PSDA's proud projects is the iconic 'Dilli Haat' – a food & crafts bazaar emerged as one of Delhi's most loved urban leisure spaces. Designed to be a public space, it is a platform for showcasing regional crafts and food of India. Dilli Haat is a place of celebration; an ever-changing kaleidoscope of crafts and cuisines from different parts of India. In 2003 Dilli Haat became one of the first public places in the country to be made completely barrier-free.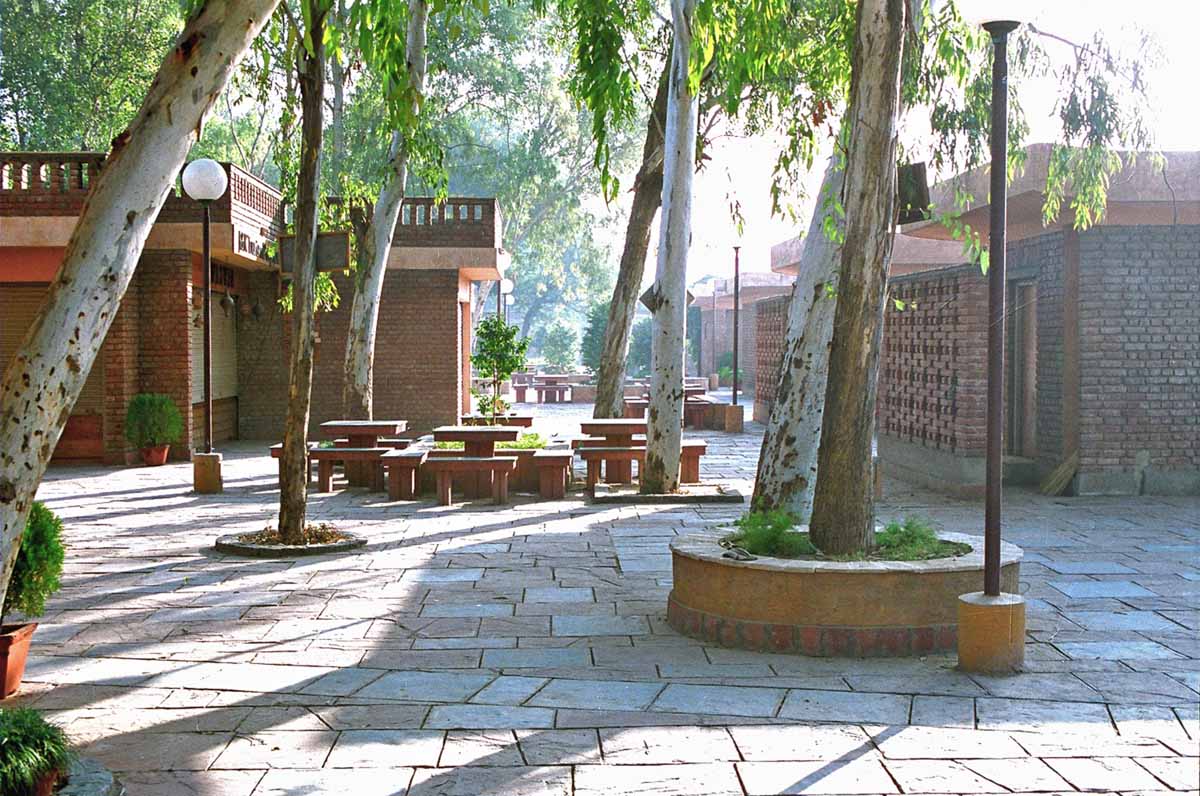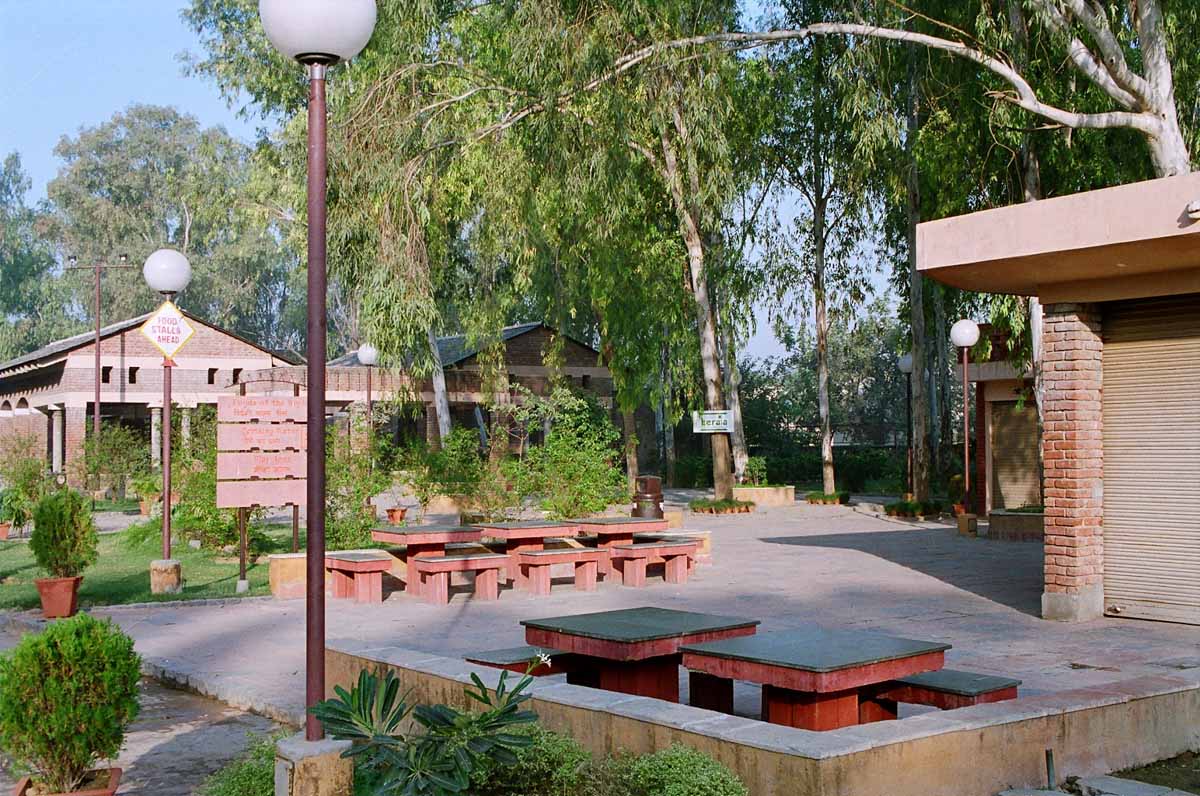 Another one is the the Garden of Five Senses, It is not just a park.,the project was designed to stimulate one's sensory responses to the environment. The project developed by Delhi Tourism & Transportation Development Corporation, was conceptualised to answer to the city's need for leisure space for the public, for people to socialize and unwind. An amalgamation of colour and fragrance, texture and form evokes the awareness of touch, smell, sight, sound and taste.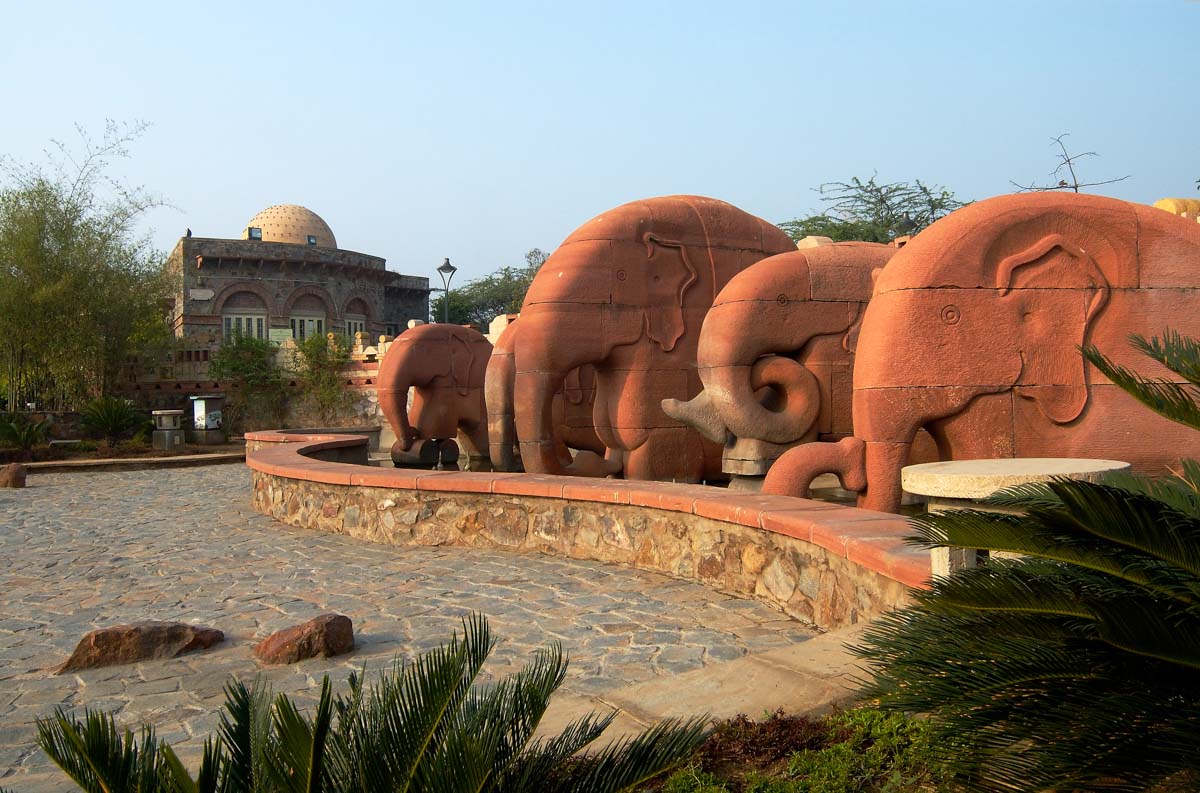 The sad demise of Architect Pradeep Sachdeva, who has left a legacy behind that will continue to inspire many generations to come.
"Many others have written many glowing tributes to my friend and colleague Pradeep Sachdeva, who passed away due to multiple organ failure in Medanta on May 31st, Sunday morning and was cremated in Ayanagar, his karmabhumi. I shall confine myself to how I knew him, as one of my good friends, the father of my daughter's friend, and a friend of my wife and daughters. Pradeep was younger to me by a year, and his passing reminds me of my own mortality. May he reside forever in the kind of heaven they reserve for passionate and excellent architects up there, having worked in one kind of heaven that was of his own creation."
– Sanjay Prakash (architect)
"Pradeep was without a doubt the most precious human being to me on this earth! Though a generation younger to me he was my role model of truth, creativity and gentlemanly behaviour! I really cannot imagine that this has come to pass and I know that you share all of my feelings and sadness."
– Christopher Charles Benninger (architect)
"Pradeep was first a dearest friend and then our architect. His going is a huge loss for me personally; and for the world which needs people to build spaces that are green but cost effective; simple but extremely beautiful. This green sense is what Pradeep embodied. His passion was to create public spaces that worked for all; inclusive and yet artistic. We needed him now more than ever. His going leaves a void and an irreplaceable loss. But more than all that I will miss him very much; his friendship; support and counsel."
– Sunita Narain (environmentalist) – Centre for Science and Environment (CSE)
"In my 28 years of association with boss, I have always seen him as a saint and a man with a large heart. With my slightly spiritually bent mind, I have always looked up to people who in the past have achieved superconscious state, from Gautam Buddha to new age Sadhguru. Upon listening to their teachings, I always placed boss as an equivalent. He enjoyed working on small spaces, be it a small kitchen for a gardener or a 12 feet x 10 feet house for domestic help or a residence for his masseur. He designed these with the same level of detail, interest and enthusiasm as he would for a luxury hotel or a public street."
– Madhu Shankar (architect) – Associate at PSDA
 "If you have a garden and a library, you have everything you need." I was first introduced to this quote of Marcus Tullius Cicero by Pradeep Sachdeva. It was an ideal he tried to live by, having built two gardens, one at PSDA Studio and other at Sadhrana Bagh. He constantly added, subtracted, and made changes to the gardens, forever evolving with them. A small library, currently being built at Sadhrana Bagh was his attempt to fully realize this ideal. It is an ideal we could all be so lucky to live by."
– Vidya Tongbram (architect) – Associate at PSDA
"I am extremely privileged to have spent time with my father, Pradeep Sachdeva, and not just in his capacity as a father but also as a principal and mentor that sculpted my ability to understand design, to build and to be kind while doing so. The extraordinary liberty that he provided his colleagues and me at his studio to explore architecture and perhaps even ourselves as individuals has been very special."
– Gautam Sachdeva (landscape architect – PSDA)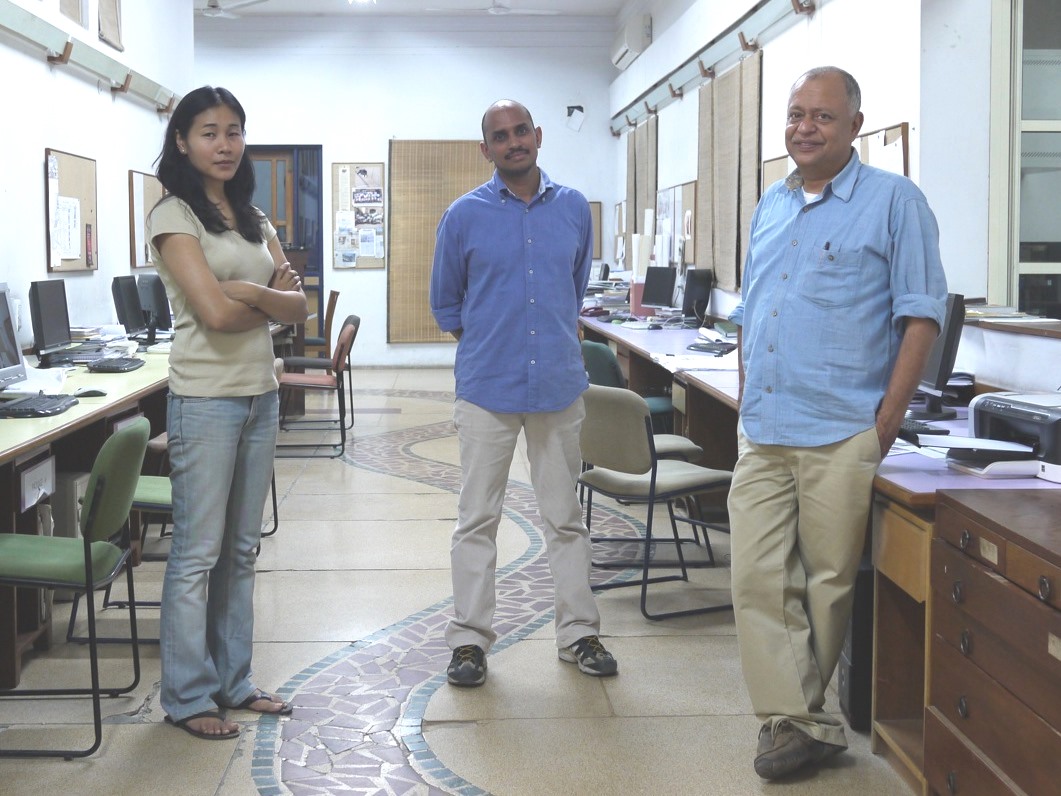 some more projects by Pradeep Sachdeva – PSDA:
1. Bamboo House, Gurugram.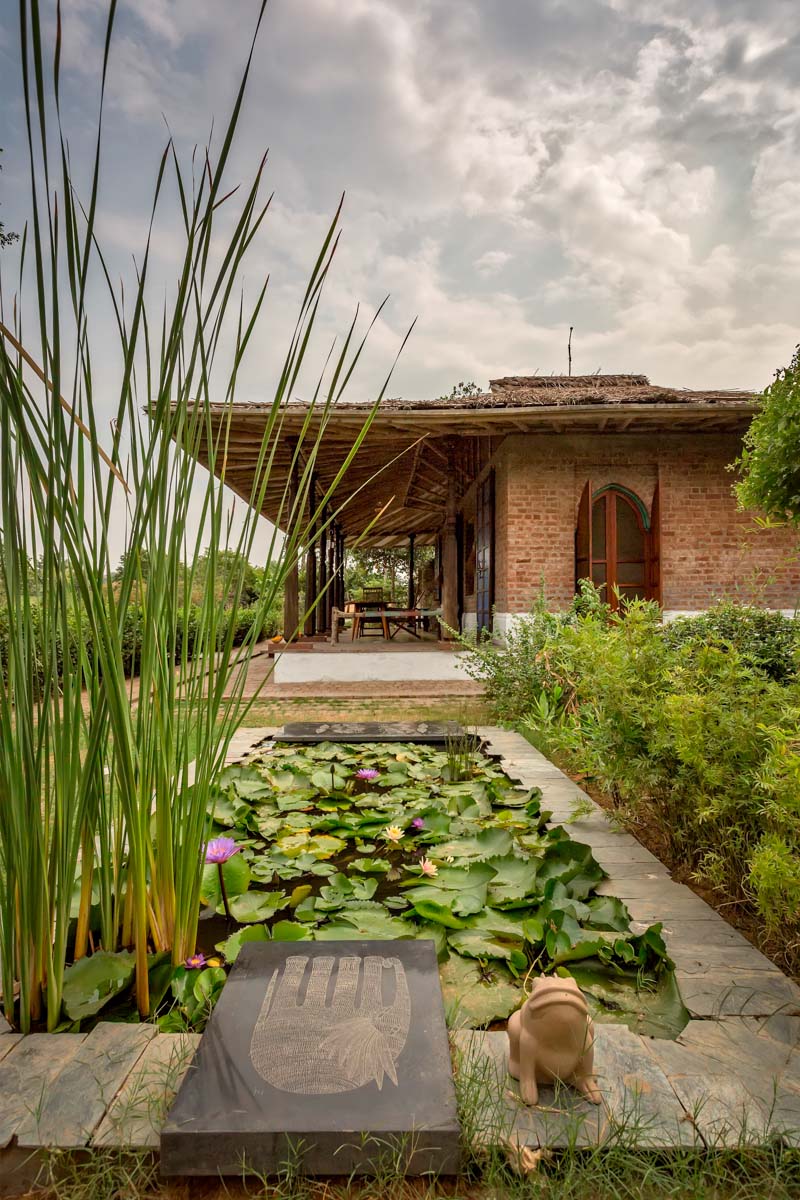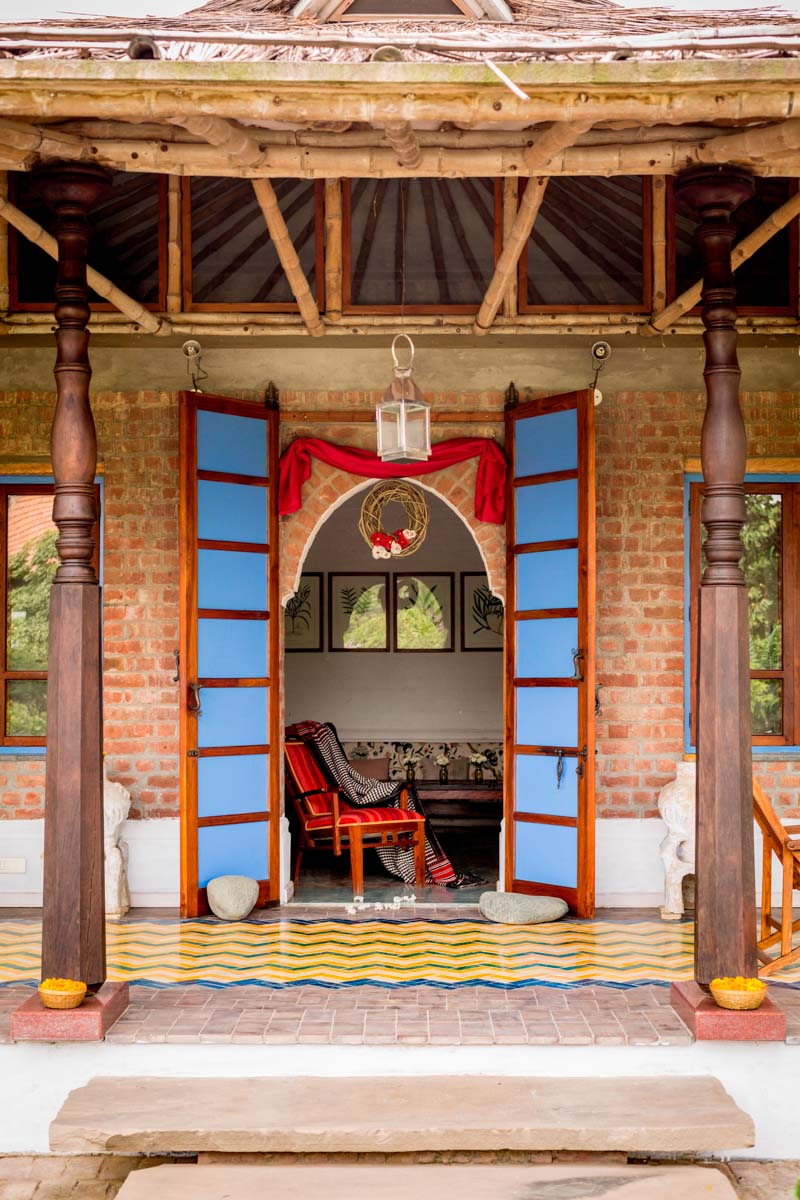 a 300 year old house transported from Kerala and rebuilt in Gurugram.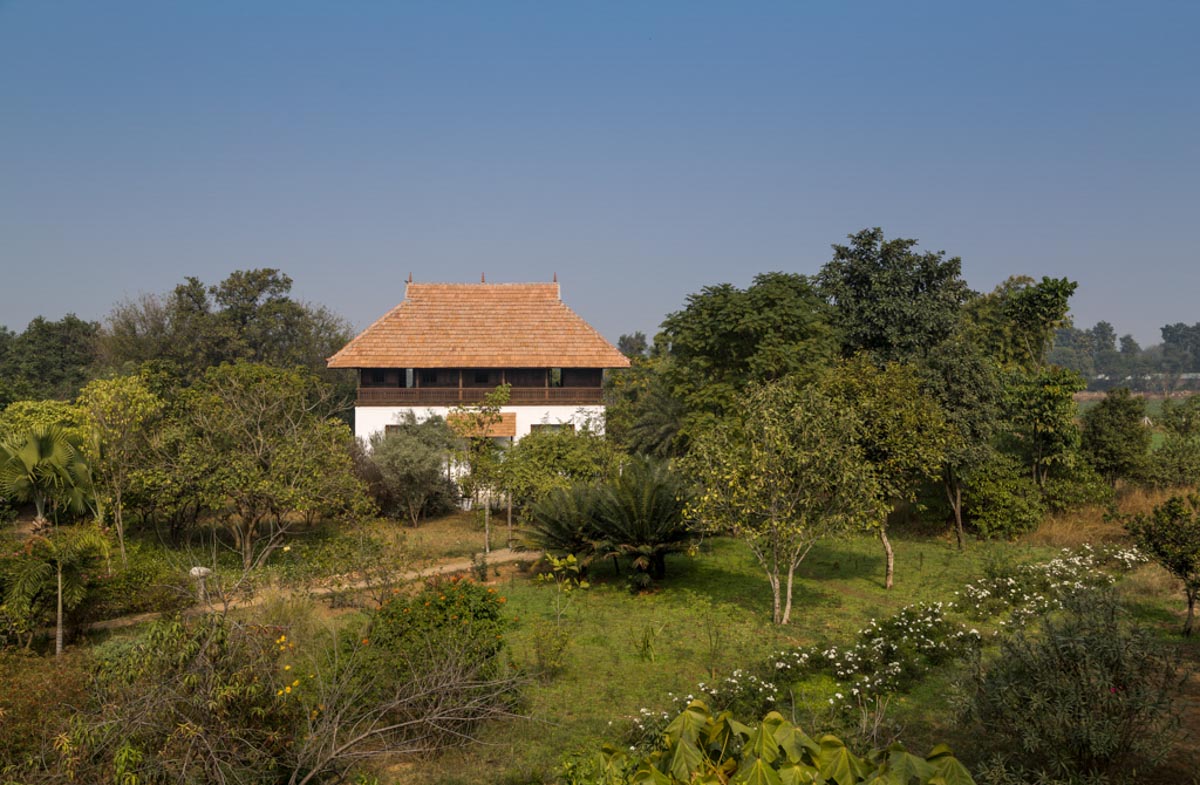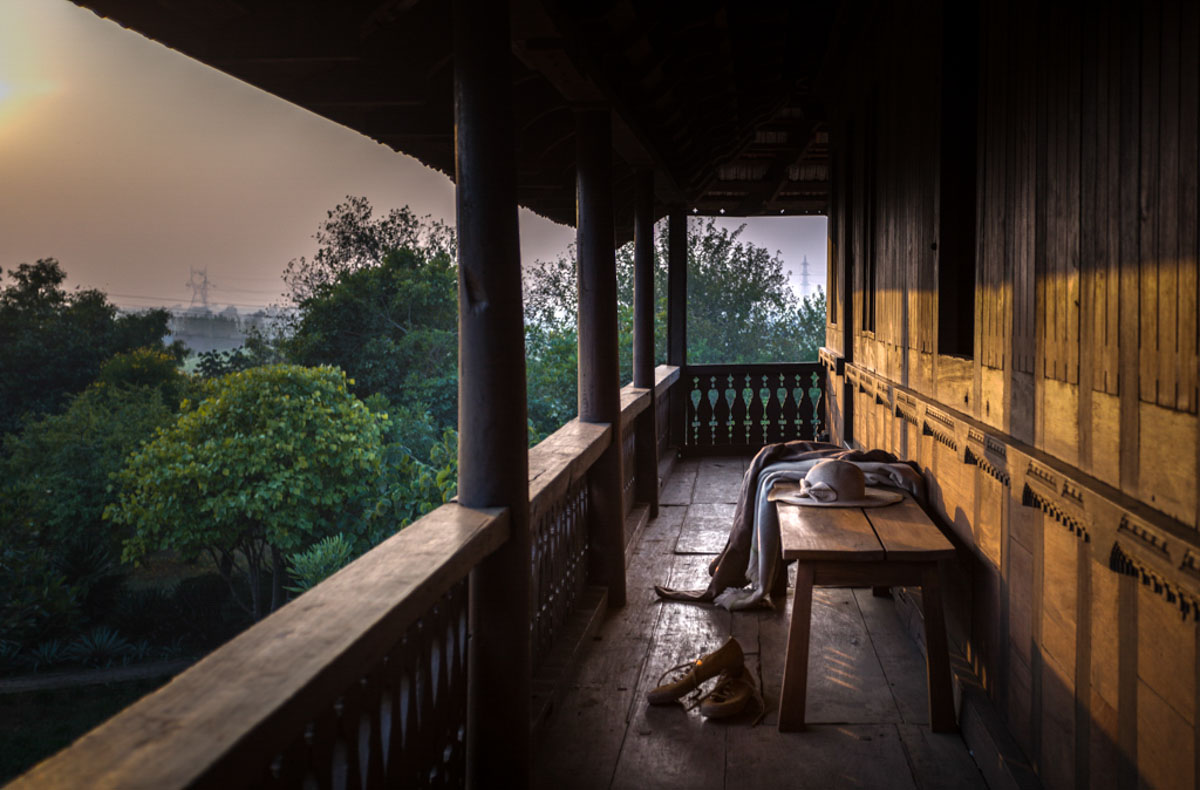 3. Samode Palace, Samode, Rajasthan.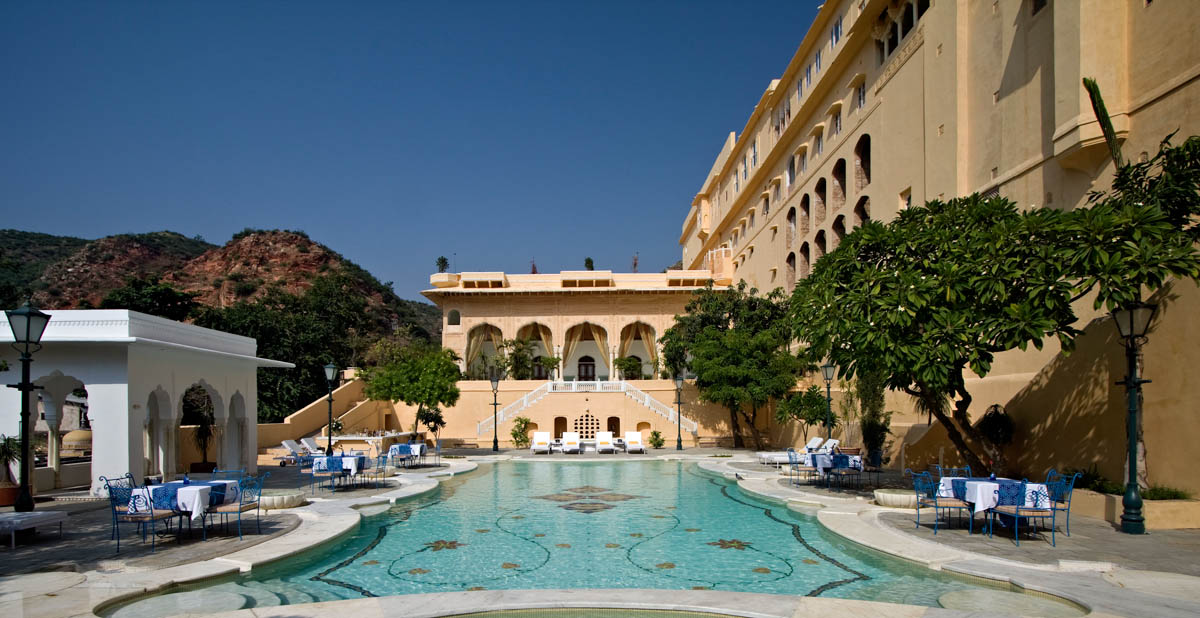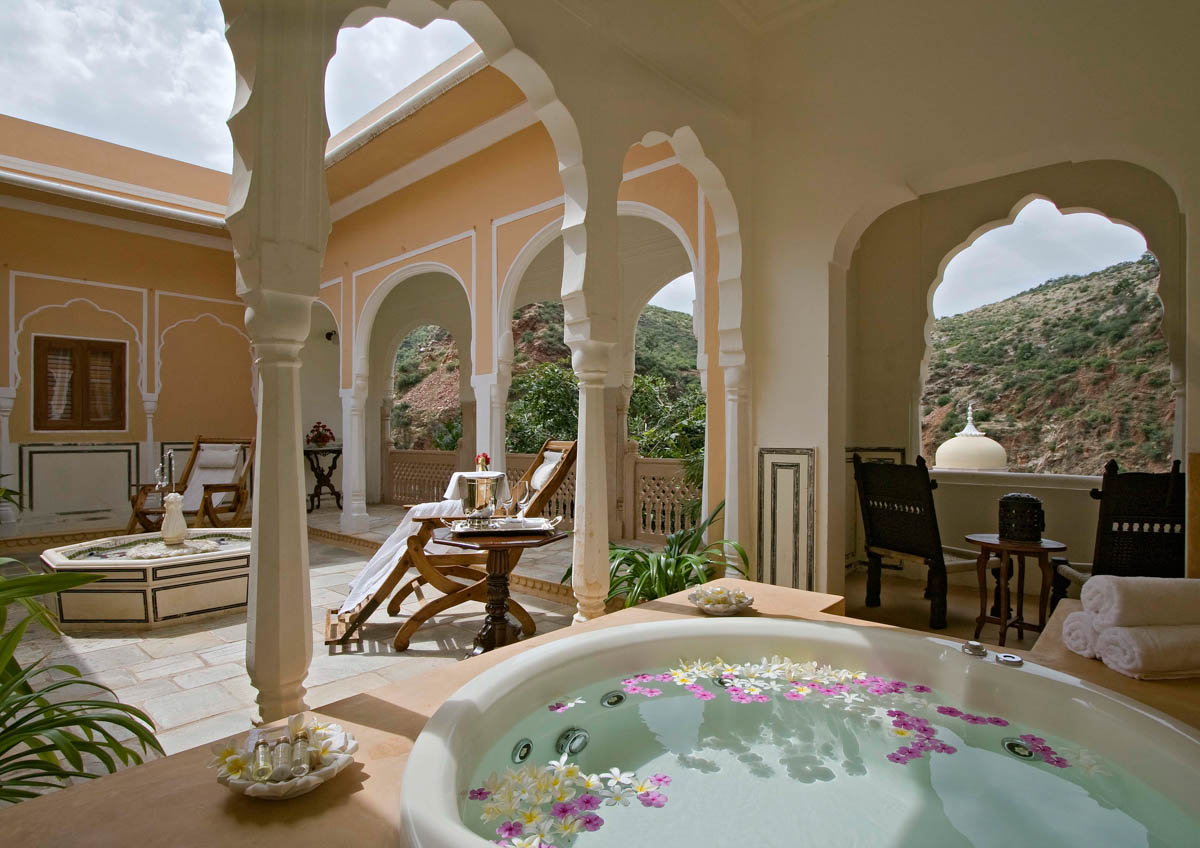 4. Samode Safari Lodge, Bandhavgarh, M.P.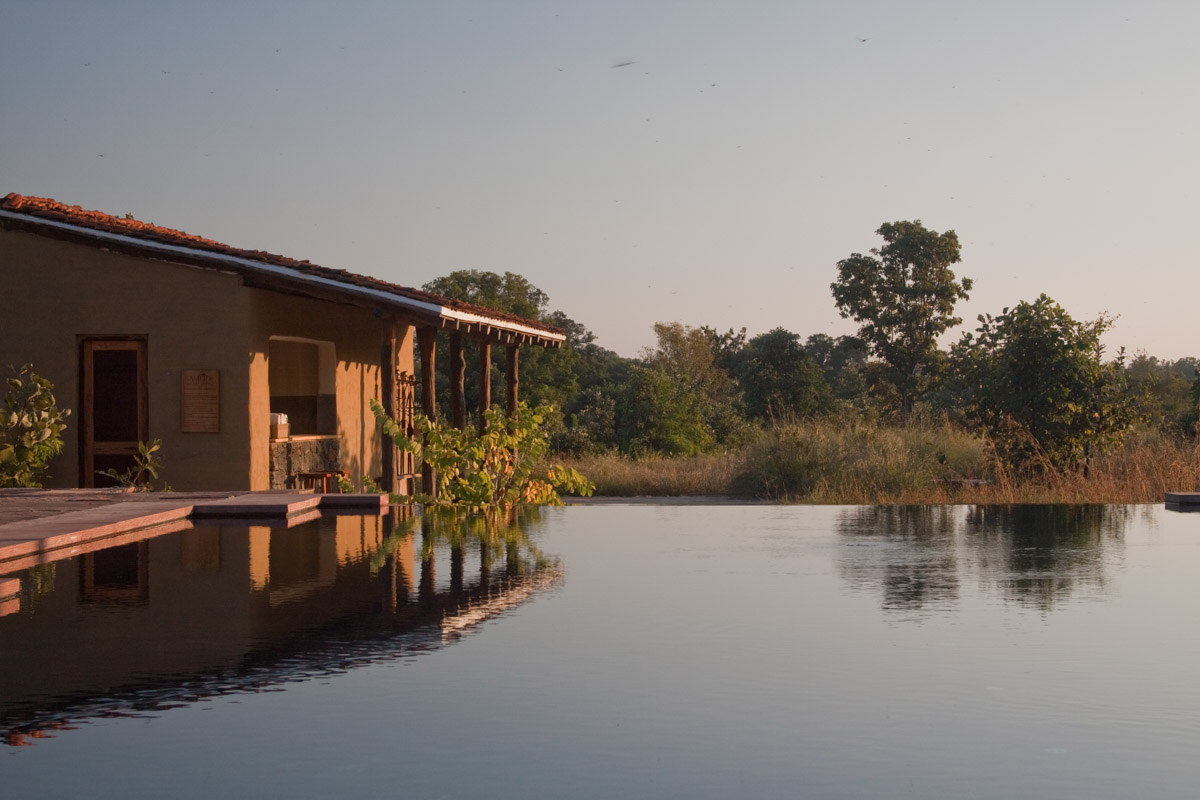 5. Namaste Dwaar, Mansurpur, U.P.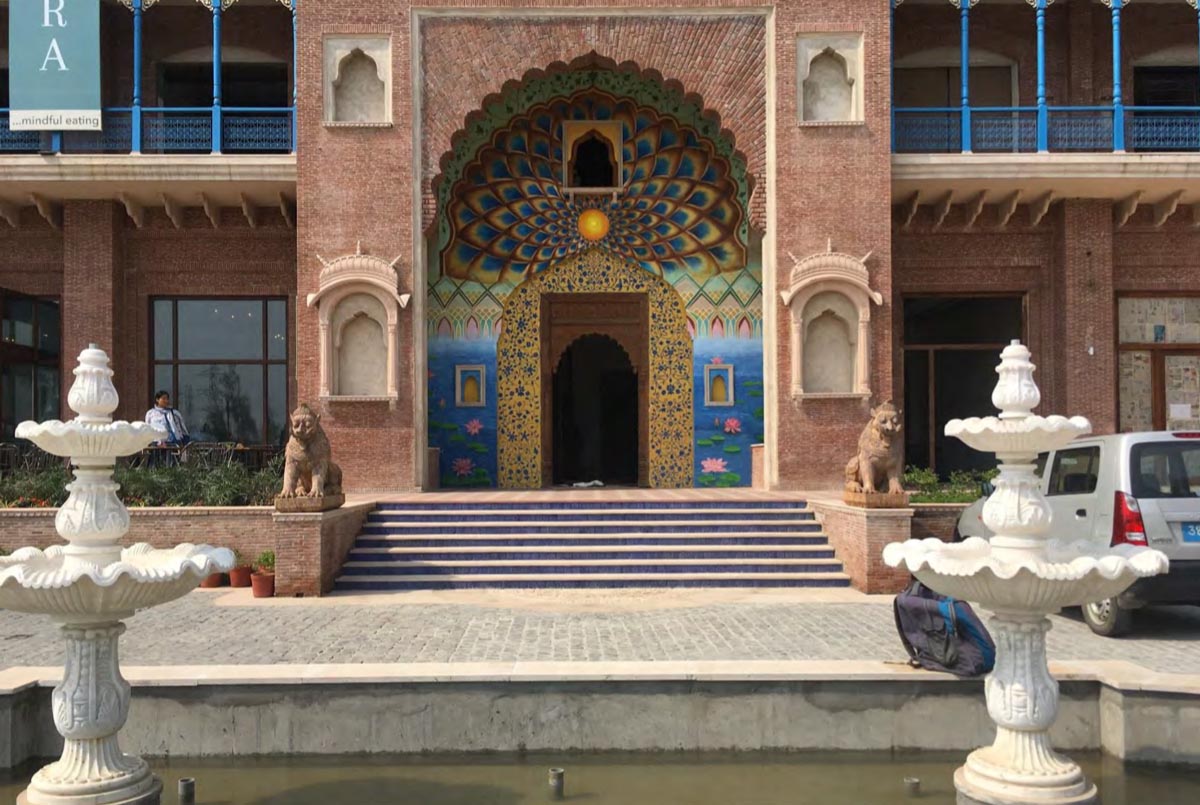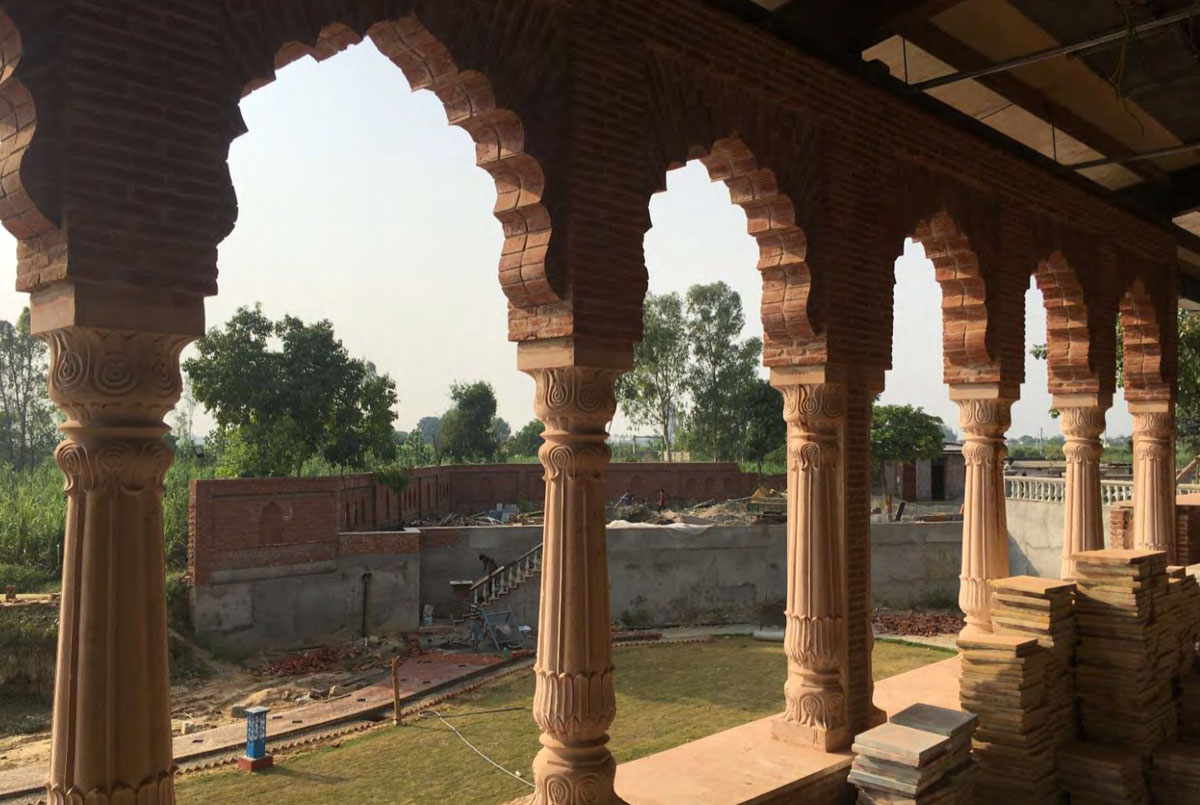 6. PSDA Studio, Ayanagar, New Delhi.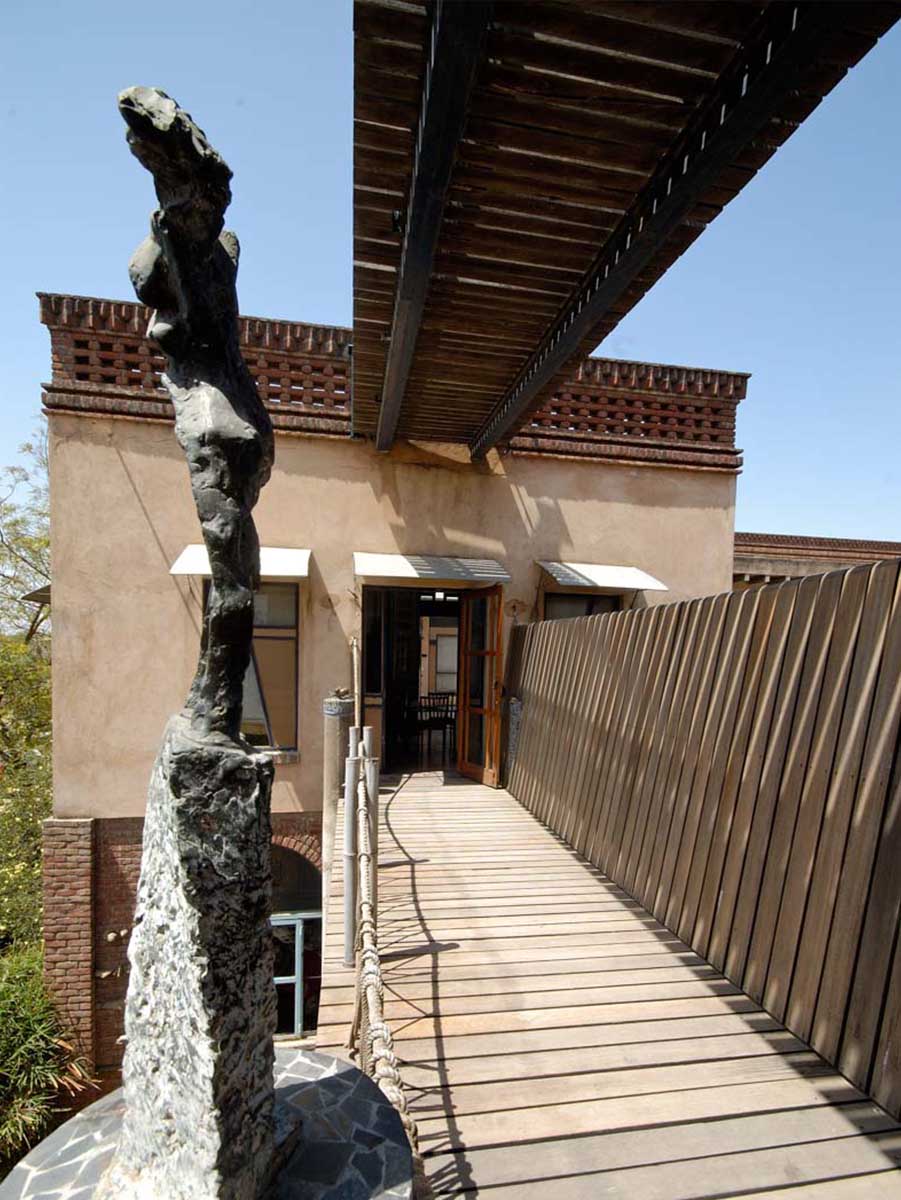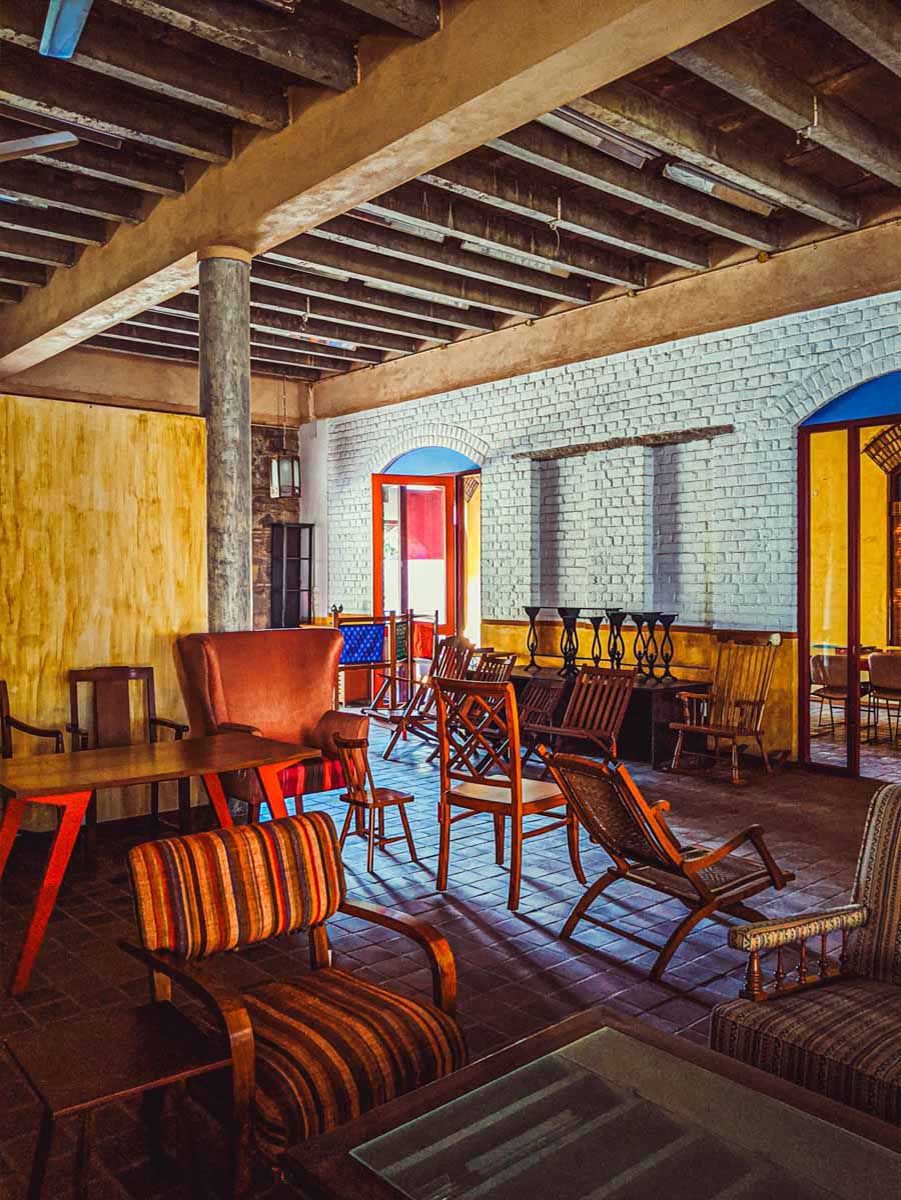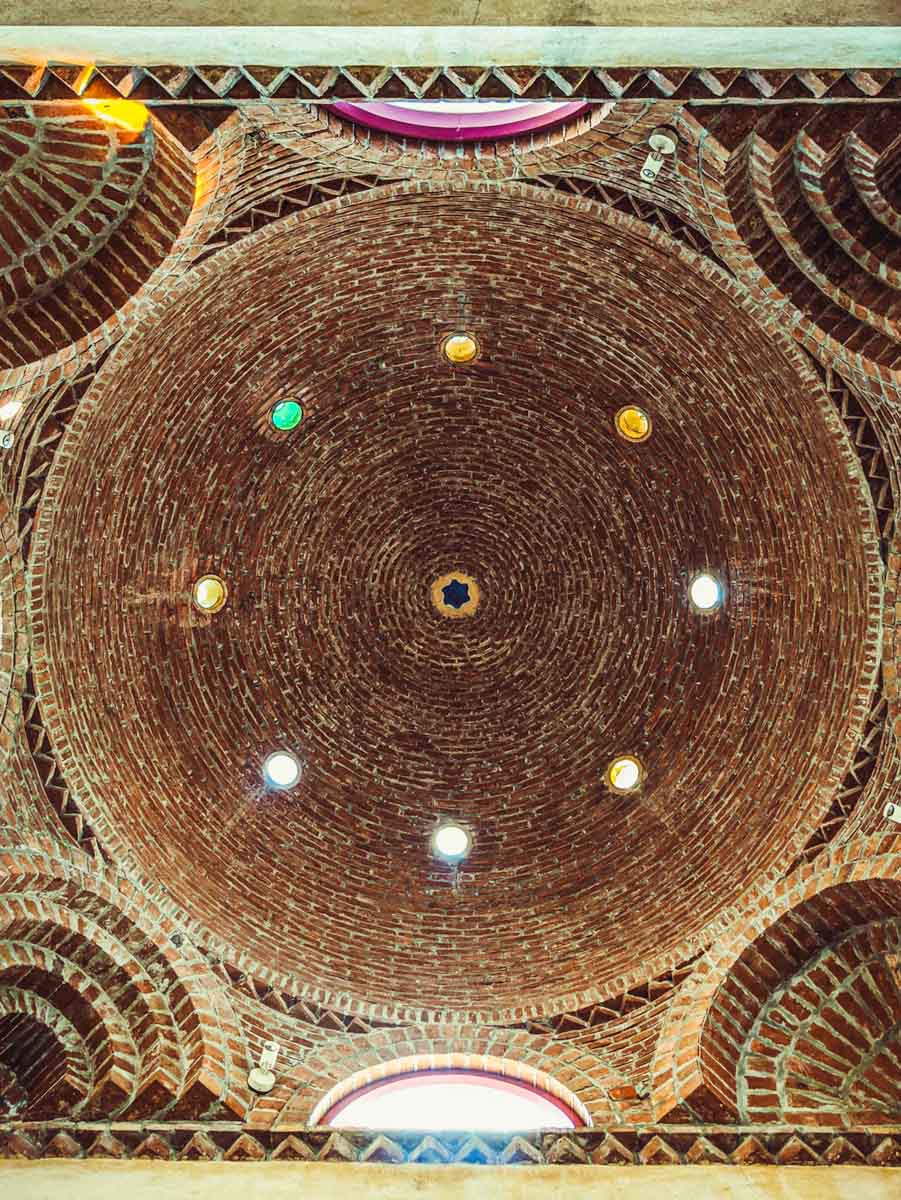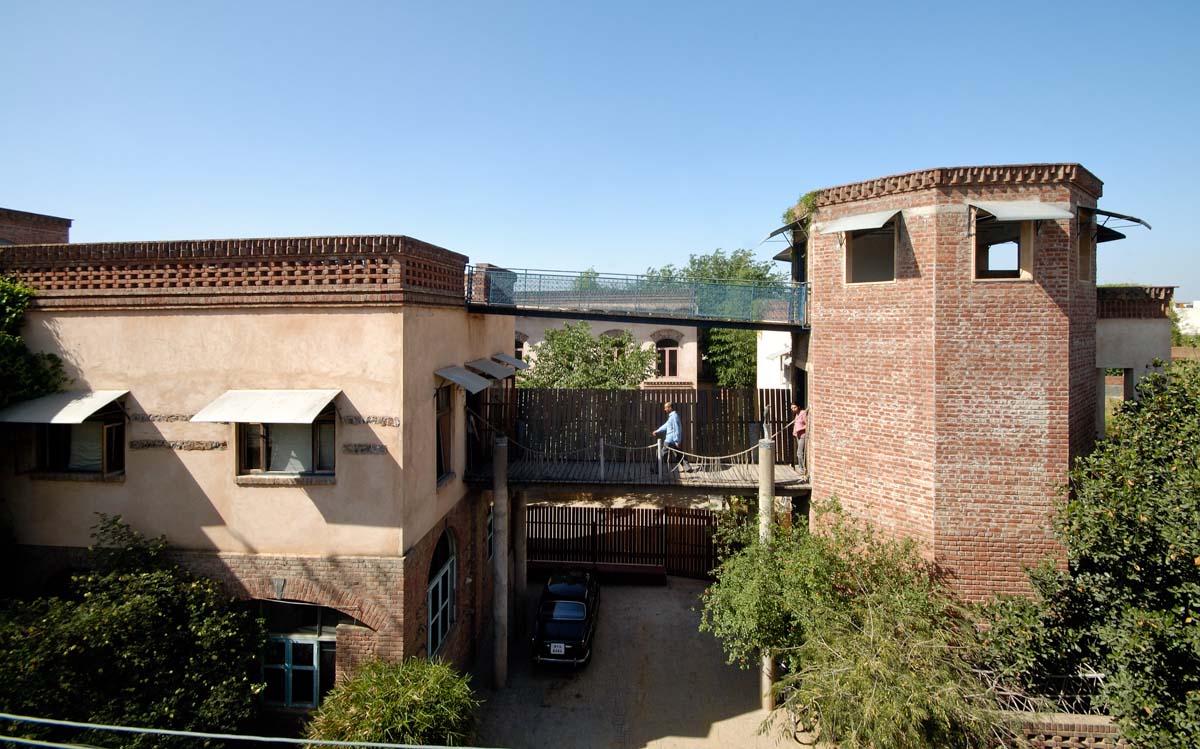 Read the full interview below in our DE magazine Edition.