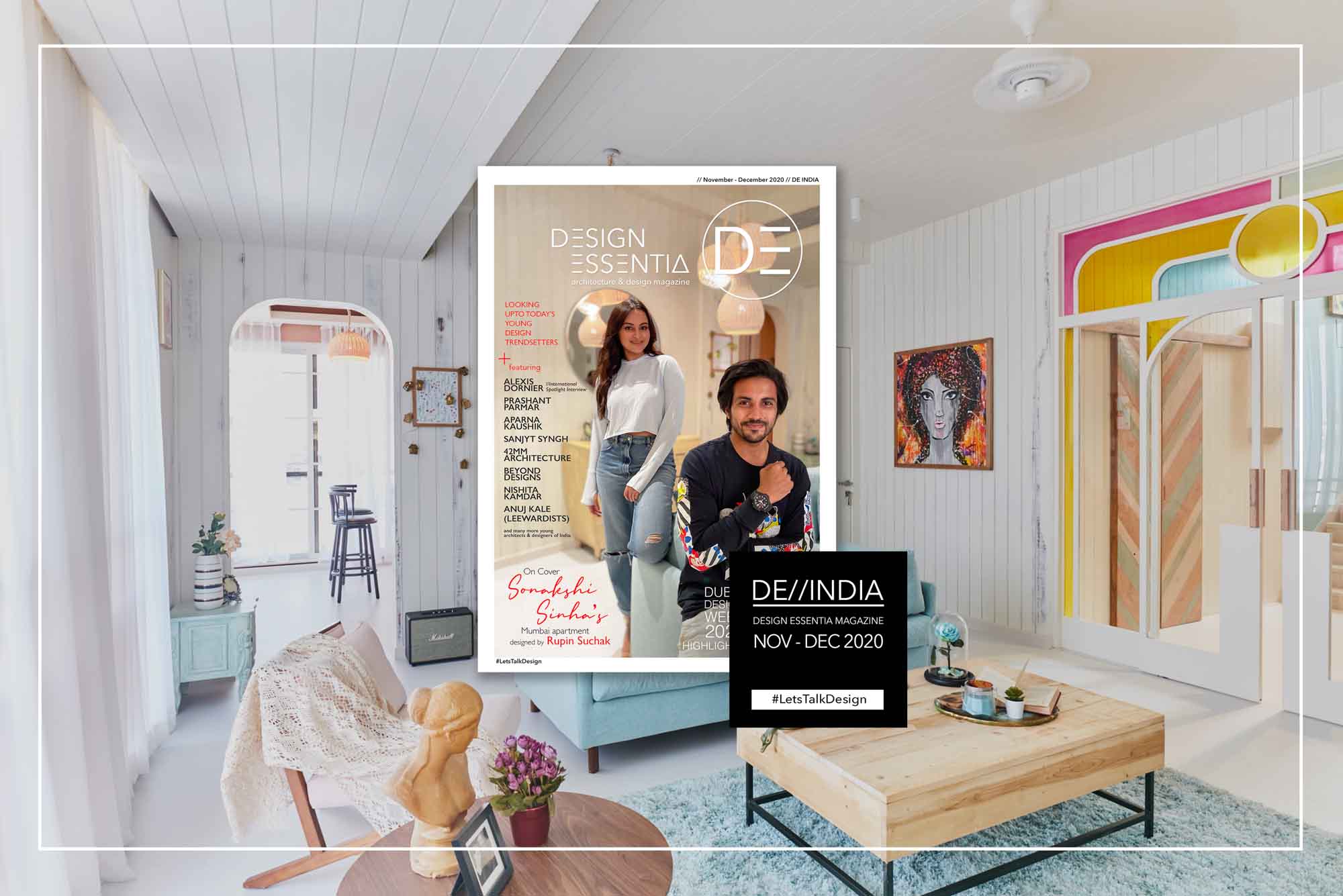 DE introduces it's special edition dedicated to the young architects and designers changing the design game today. Looking upto today's young trendsetters of the design guild and knowing about their thoughts in rethinking the future.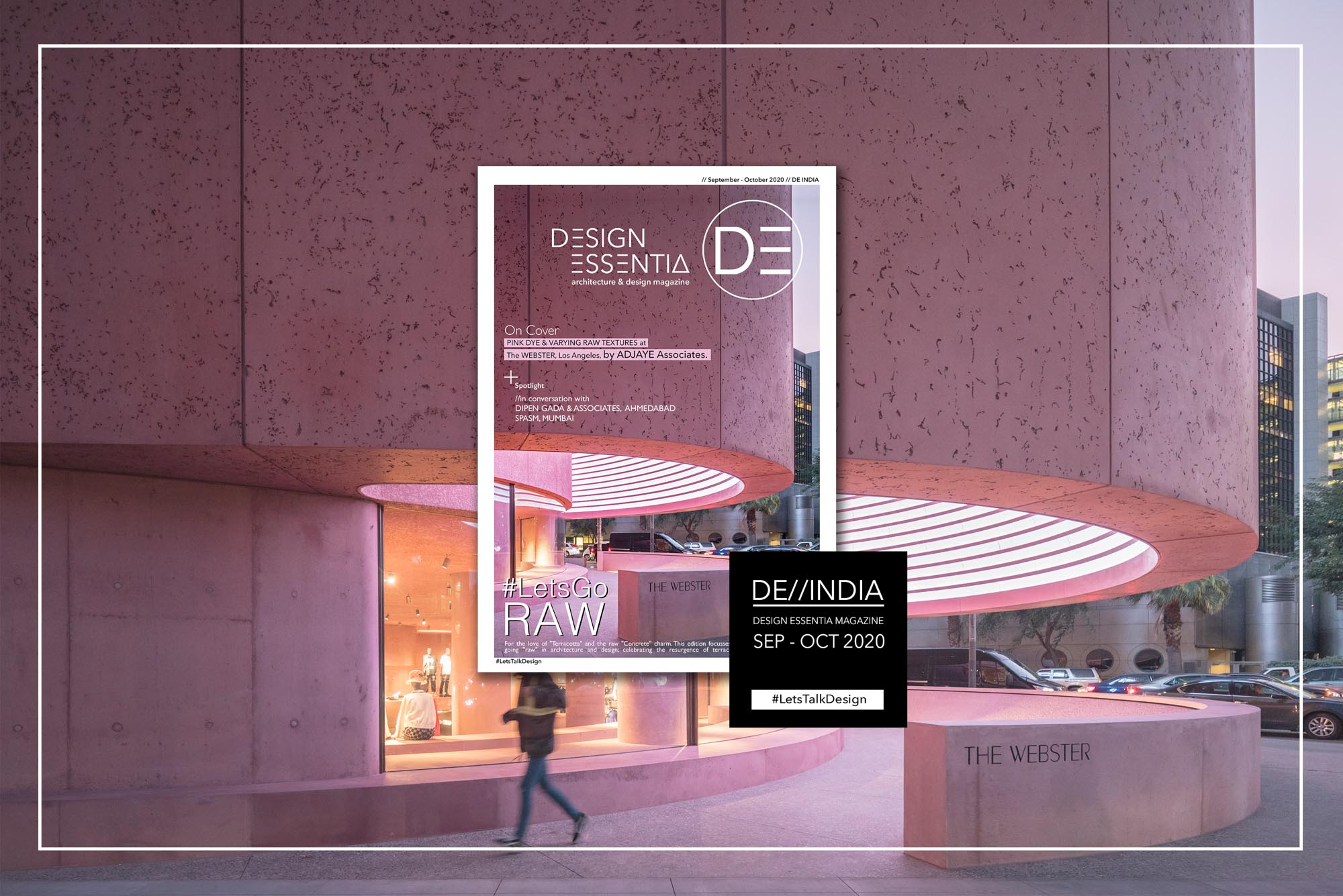 DE introduces its special "Lets Go Raw" edition. For the love of "Terracotta" and the raw "Concrete" charm. This edition focusses on going "raw" in architecture and design; celebrating the resurgence of Terracotta. Let's highlight the "raw" aspect...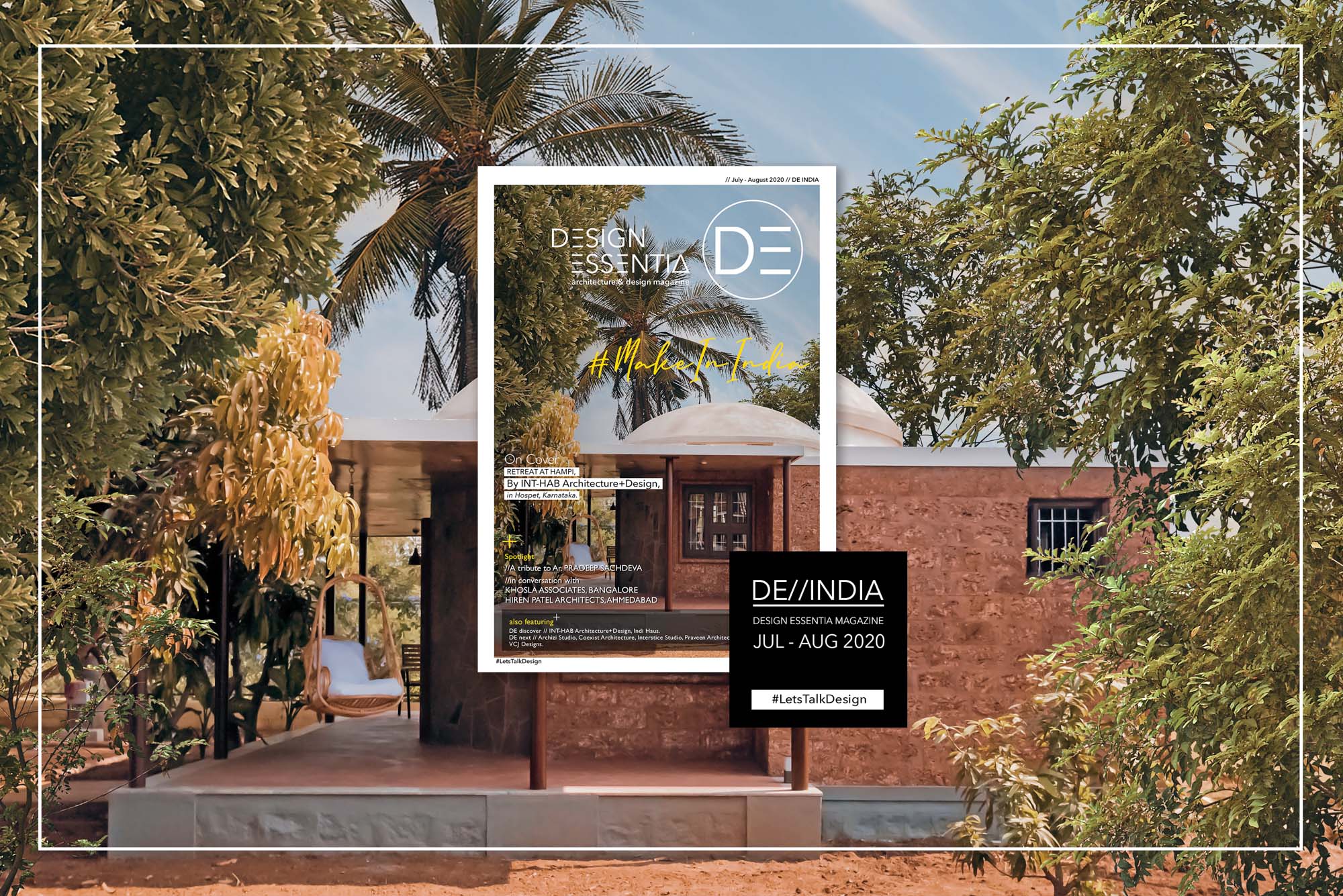 DE introduces its special made In India edition with a sole intention to put forward and promote the local talents of the country. This edition's theme is "Make in India". In this edition we focus upon the vernacular...