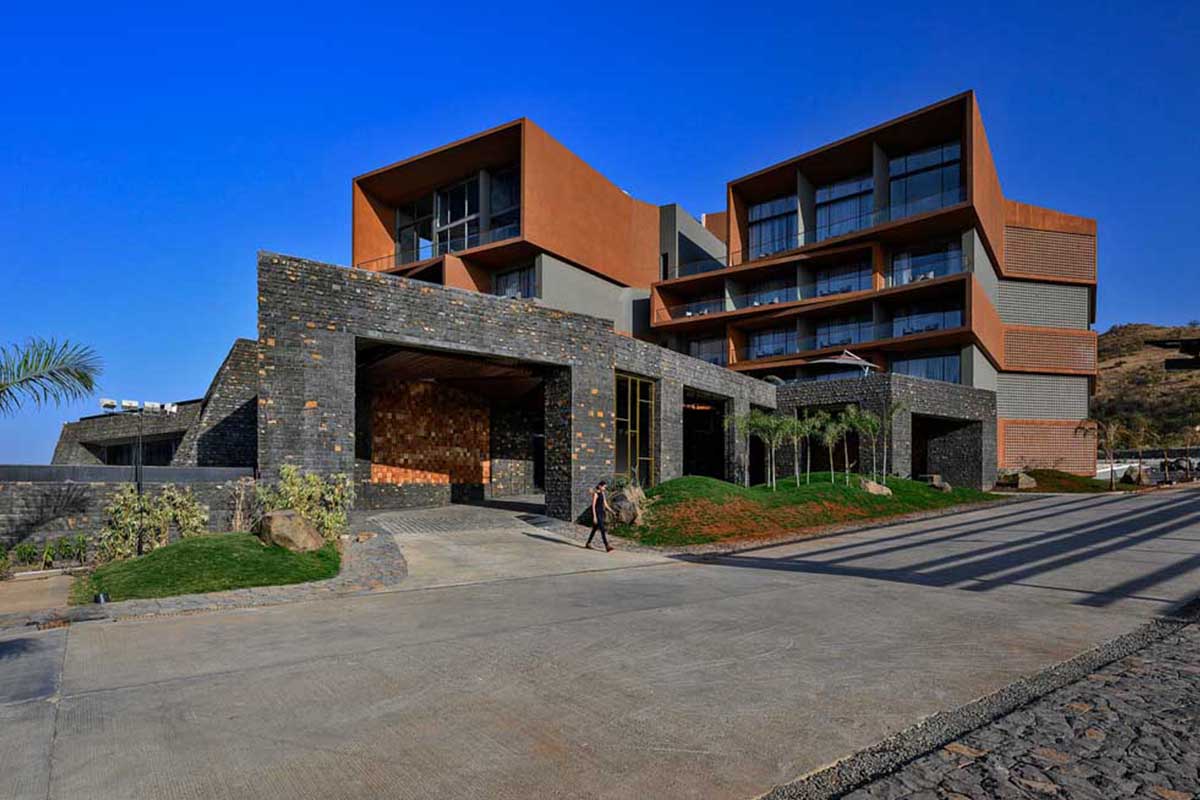 Sanjay Puri's latest Aria Hotel in the contoured wine growing region of India creates a web of experiences within its different volumes.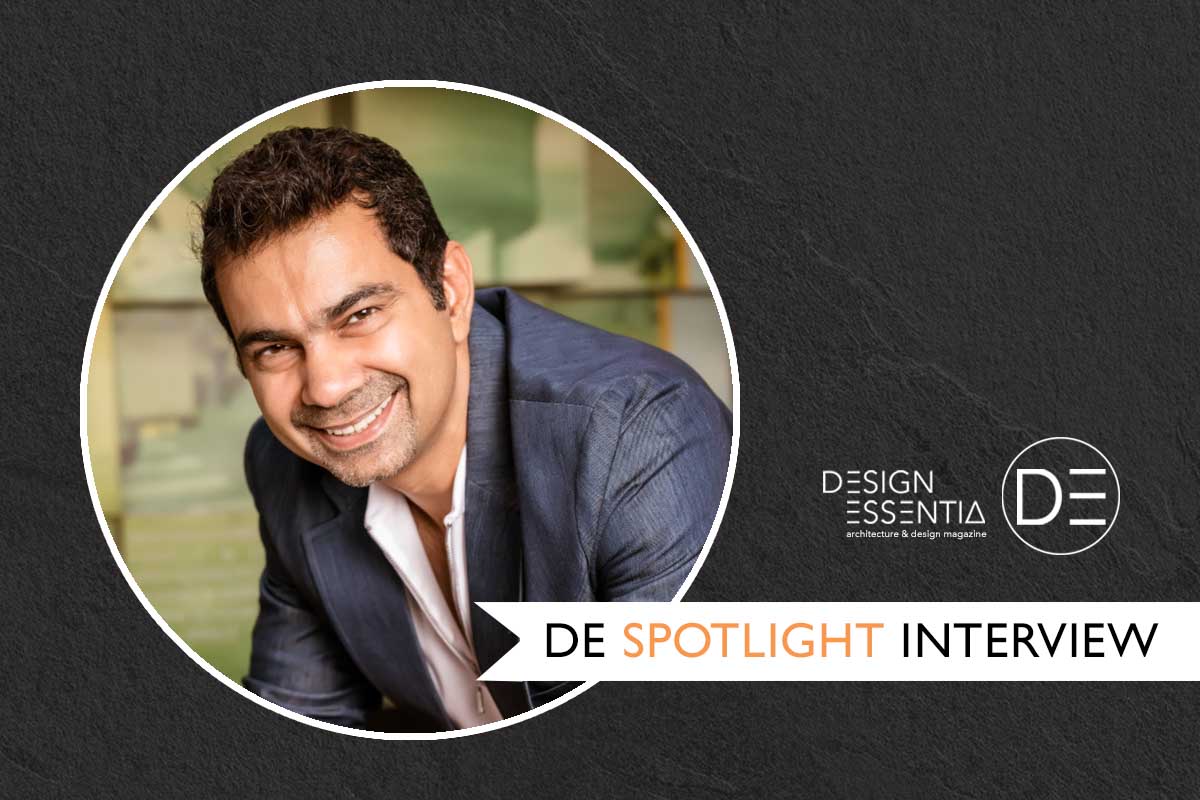 DE SPOTLIGHT INTERVIEW with architect Sanjay Puri, the principal architect at Sanjay Puri Architects, Mumbai.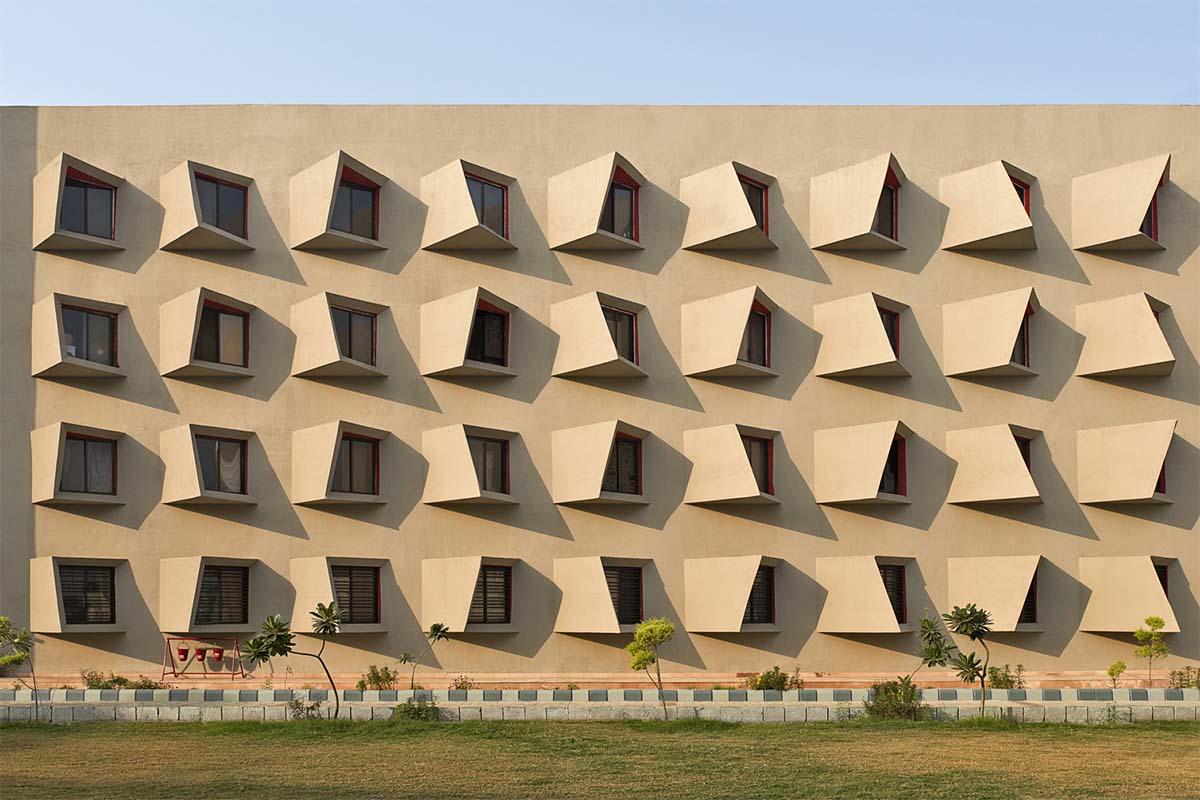 Mumbai based Sanjay Puri Architects designs this student housing complex "The Street" with a distinctive angular bay window facade in Mathura, India.