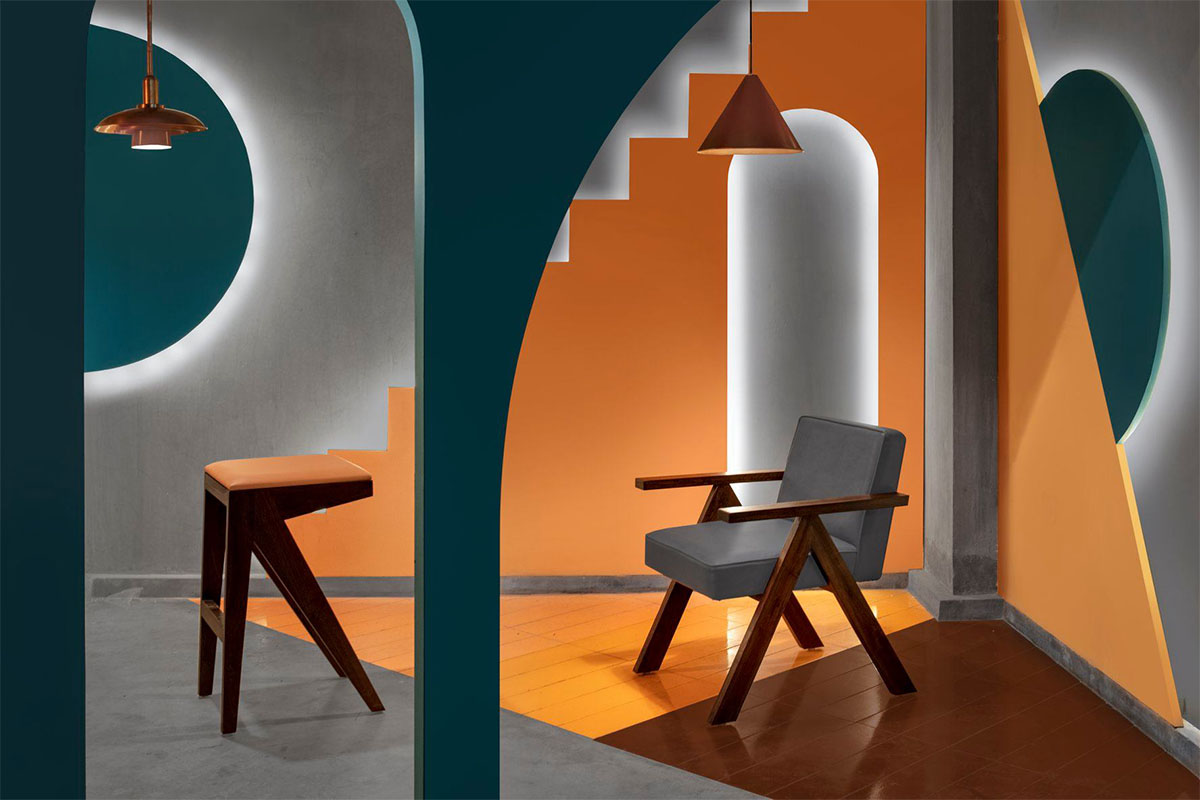 The Geometrication aka Unlocked restaurant; Bright geometric shapes with decontructive architecture cues by Renesa Architects at 32nd Avenue Gurgaon.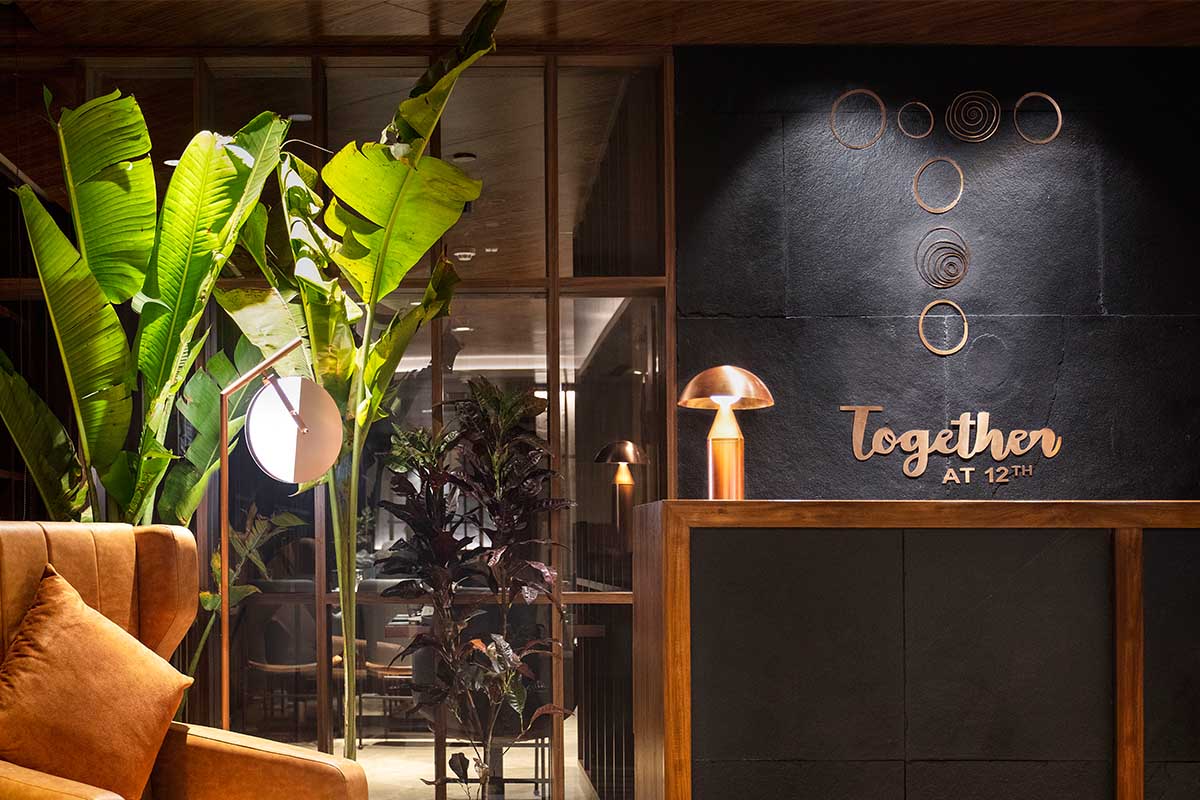 Renesa Architects creates a new culinary and bar experience with Together at 12th at LeMeridian, Gurgaon.
Renesa Architects, New Delhi establishes the extravagance of the European Grandeur with its latest "The Pink Zebra" in Kanpur, India.