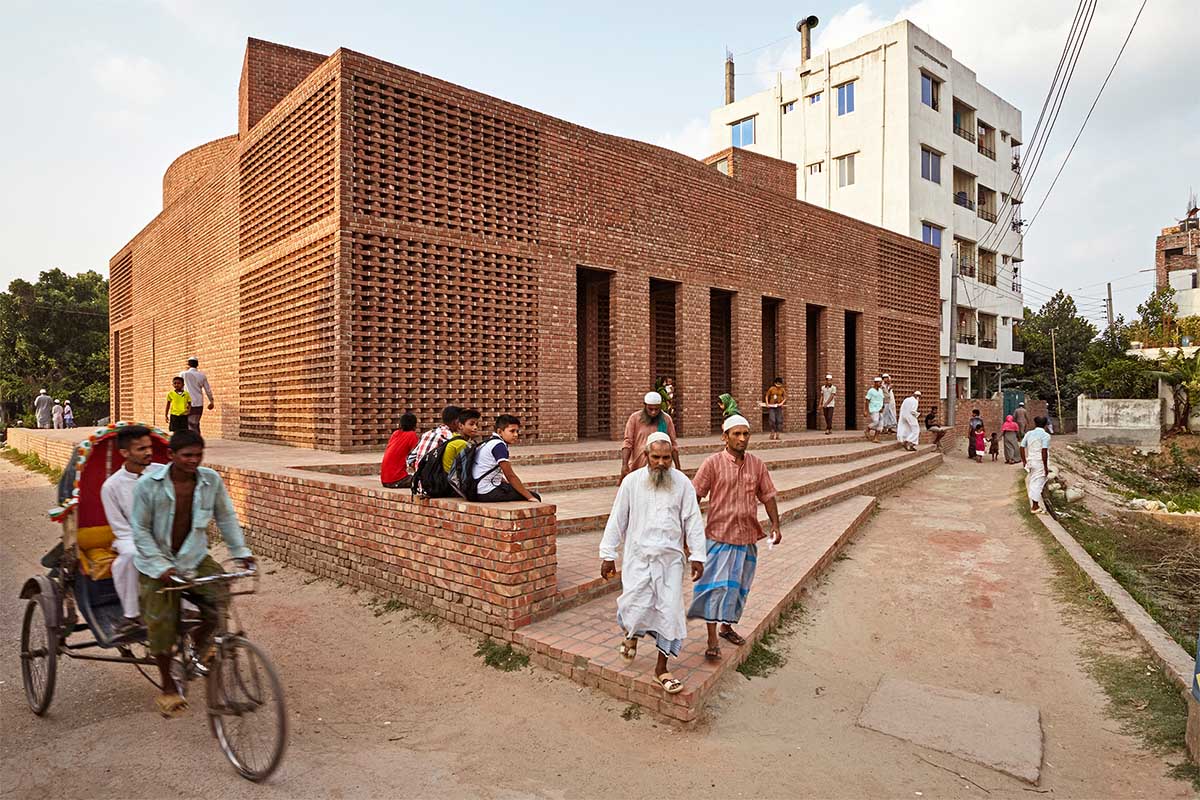 Terracotta is seeing a resurgence in demand as architects look to create statement elements with respect to building facades as well as interiors, for that rustic earthy character to explore that "raw" aesthetics in design.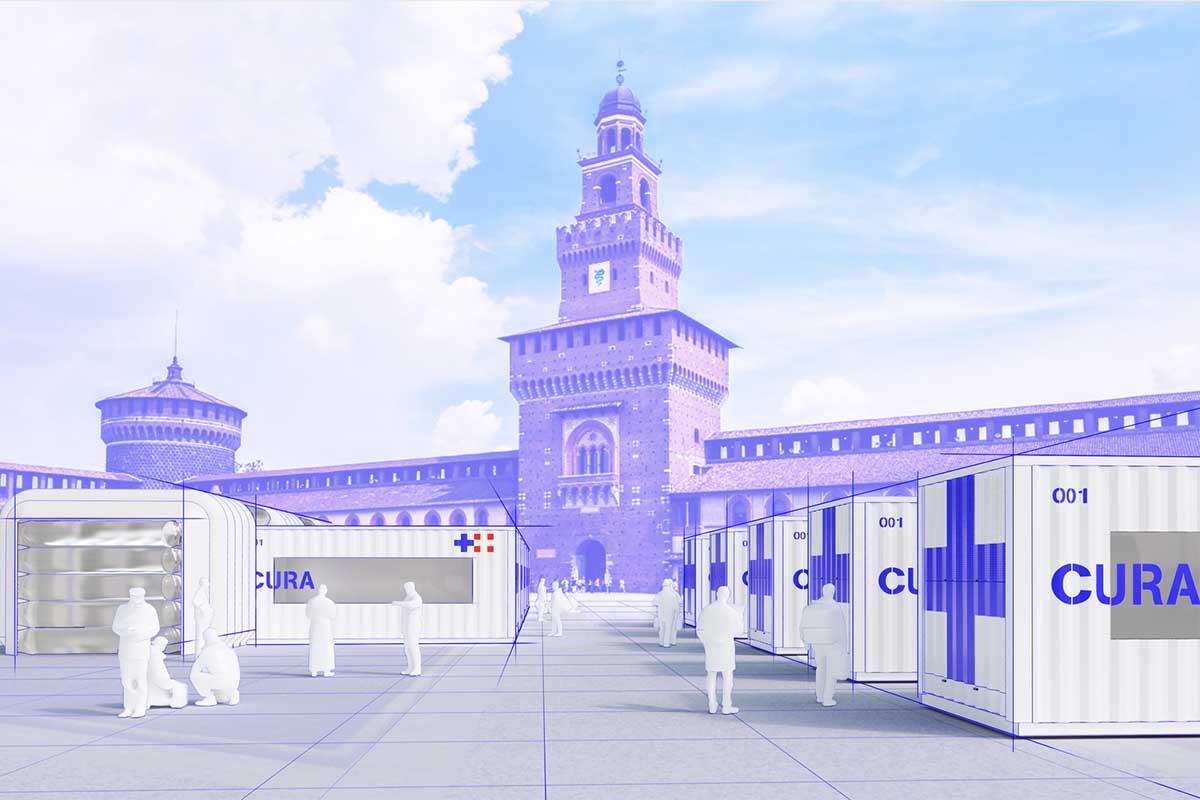 COVID-19 pandemic has changed the perception for future architecture and design for sure. In oder to respond to it constructively, various architects have turned to what they know best in design and innovation.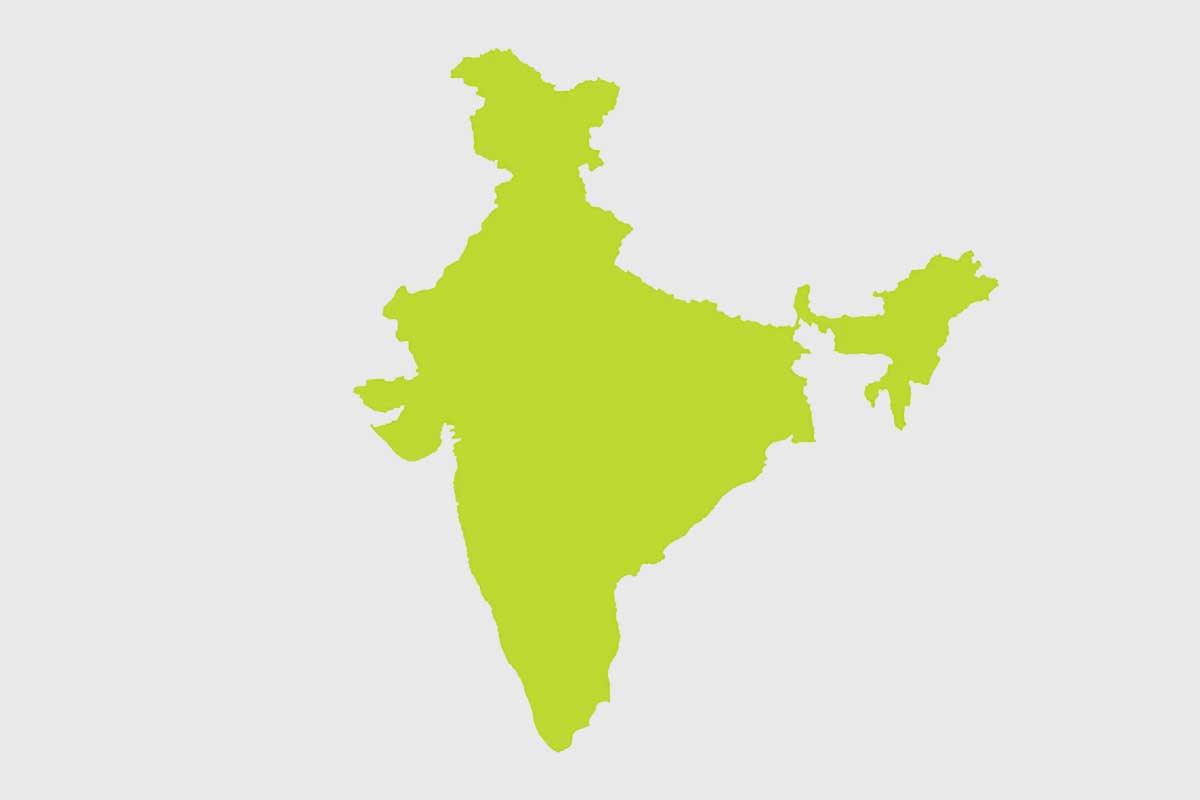 As our lives come to a staggering halt amid the Covid-19 pandemic, we are hard hit with reality of life. The world we have created around us is left merely to show.